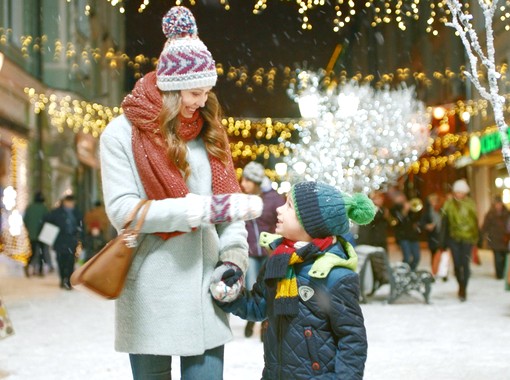 Christmas came early for Sberbank's investors, as the Russian bank's stock reached an all-time high of RUB185.34 (USD3.06) on December 21, 2016, before correcting to RUB174.7 (USD2.88) on the Moscow Exchange.
The bank's preferred shares of stock are also close to record levels and closed in the green, adding 0.9 percent the same day.
The Russian stock market is on a roll. While Russia's main indices have been creeping up all year, and especially in the last couple of months following Donald Trump's election as the U.S. President, many of Russia's best companies have seen their stock price soar towards the end of the year.
Sberbank's stock price has more than doubled since the start of this year, rising from a low of EUR3.94 set on January 20, 2016 on international exchanges.