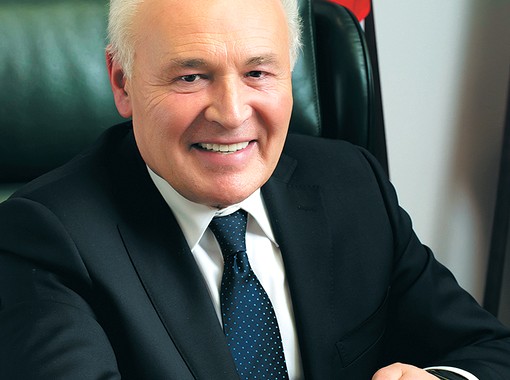 Gold mining companies in the Magadan region netted 3,542.5 kilograms in total production during the first three months of 2017. These results were 1,273.6 kilograms, or 56 percent more than the figure reported one year before, according to the regional government's announcement of April 11, 2017. Silver mining in the reporting period stood at 176.55 tons.
Gold production occurred at hardrock deposits because alluvial deposits are inaccessible during the winter months.
First quarter figures showed that the yearly gold-mining projections for 2017 that stand at 30.5 tons are within reach, according to Magadan region's Governor Vladimir Pecheny. The official stated that the increase is attributable to greater ore mining and processing at the Pavlik site that generated 800 kilograms of gold.
In 2016, the miners of precision metals in the Kolyma region, which includes the Magadan region and the Chukotka autonomous district, yielded 27.9 tons of gold and over 889 tons of silver.