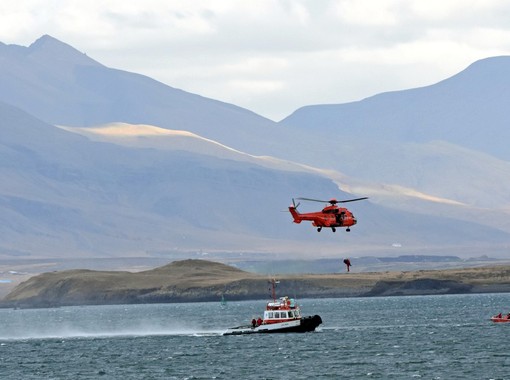 Representatives of Russia, the U.S, as well as six other Arctic countries, concluded a meeting in Boston with a joint declaration on cooperating in emergency maritime responses and operations in the Arctic, the U.S. Coast Guard announced on March 25, 2017.
According to the Coast Guard, the joint statement adopts the doctrine, tactics, procedures, and information-sharing protocols for emergency maritime response and combined operations in the Arctic. The Boston agreement was a product of multi-year efforts, as working groups established strategies, objectives, and tactics for common operational goals in the region. The countries participating in the session committed to staging exercise in the Arctic later on in 2017, to succeed earlier exercises in Iceland.
Maritime and environmental groups emphasized the importunate of international cooperation in view of the fact that additional shipping routes became navigable. Beyond simply making new shipping routes accessible, the retreating ice opened up increased opportunities for recreation and energy exploration.