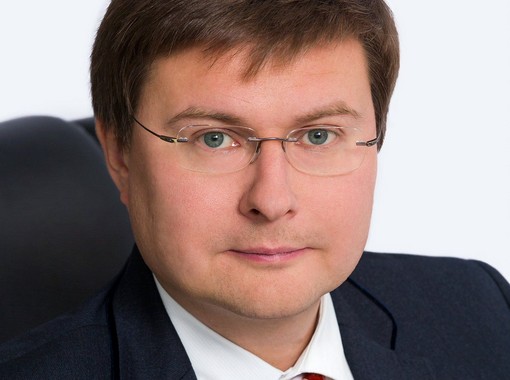 In line with a directive from the Russian government as of March 6, 2017, Sergey Ivanov became the new CEO of Alrosa. Mr. Ivanov's work contract with Russia's largest diamond producers has a duration of three years and his employment as Alrosa's highest-ranking executive received approval of the company's supervisory board and Deputy Prime Minister Yuri Trutnev. The diamond miner's past president Andrey Zharkov had his tenure revoked earlier than expected.
Sergey Ivanov, Jr., the son of the former head of the Russian President's administration, worked as the vice president of Russia's state-run Sberbank prior to assuming his new role.
Alrosa, which accounts for 97 percent of Russia's diamond production, is among the biggest diamond-mining companies on the planet. Its share of the world's production is estimated at 25 percent. The company consists of numerous assets, including the marketing company United Selling Organization Alrosa, Brillianty Alrosa, the Aikhal Mining and Processing Division, the Mirny Mining and Processing Division, the Udachny Mining and Processing Division, and the Nyurba Mining and Processing Division. Alrosa's major shareholders are Russia's Federal Agency for State Property Management, which owns 43.9256 percent of the company, and the Sakha republic (Yakutia) that has a 25-percent stake. 23.0739 percent of Alrosa's shares of stock are in free-float.
The IFRS (International Financial Reporting Standards) net profit of Alrosa for the first half of 2016 increased 90 percent to RUB90.4 billion (USD1.606 billion) from RUB47.4 billion (USD842 million) in the previous year. Revenues increased by 42 percent year-on-year to RUB186.7 billion (USD3.317 billion). The EBITDA rose by 58 percent to RUB111.3 billion (USD1.977 billion), and the EBITDA margin increased to 60 percent.