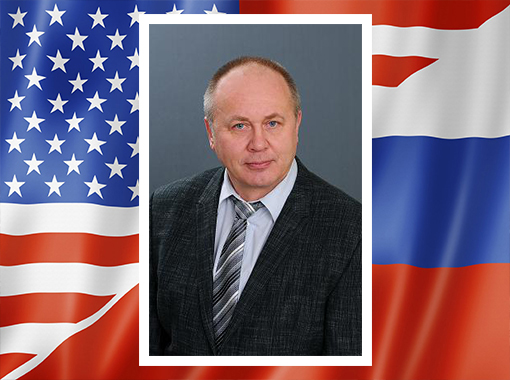 In 2017 Seligdar plans to mine 5.1 tons of gold, up by 16 to 19 percent year-on-year.
This year, the company has reached record results, even though it did not achieve the volumes it had planned for.
"We planned for an output increase of 35 percent. We couldn't reach it, but we still hit a 30-percent increase. The lower figure resulted from the non-operation of our gold-extracting factory. When we put it into operation we will get 300 kilograms of gold more. This year we expect to get 4,300 to 4,400 kilograms, though we planned 4,700 kilograms, taking the factory into account," the company's CEO Sergey Tatarinov said.
Launching the factory at the Ryabinovoye deposits with the capacity of one million tons of ore per year has been postponed until the second quarter of 2017.
"When it is put into operation, our gold output will increase by 20 percent," Mr. Tatarinov said.