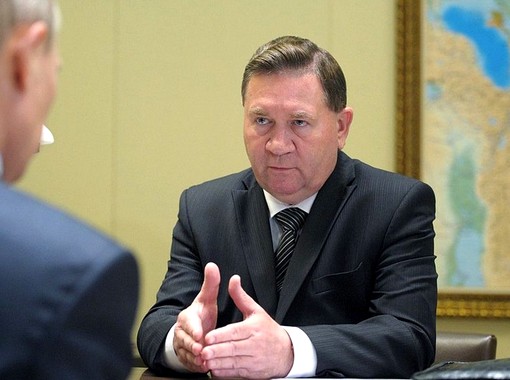 The Governor of the Kursk region Alexander Mikhailov inked a cooperation agreement with the management of Pharmstandard-Leksredstva, the information support office of the Kursk region's administration announced on April 7, 2017.
During the signing, Governor Mikhailov highlighted the company's input into the region's economy and said that Pharmstandard-Leksredstva was a foremost pharmaceutical producer on a national scale. In regional terms, the company is effectively among the top three employers as far as production volumes and salaries are concerned. It is also at the forefront of import substitution efforts.
Throughout the duration of Pharmstandard-Leksredstva's past framework agreement with the regional authorities, the drug manufacturer invested over RUB5 billion (USD89 million) in production over 13 years. The company's production increased 19-fold, with salaries rising some 5.4 times.
Pharmstandard-Leksredstva attained a fixed investment level of RUB3.2 billion (USD57 million) within the preceding five-year period. Last year alone, Pharmstandard-Leksredstva invested over RUB1.2 billion (USD21 million) to renovate its production assets and modernize its equipment, which represented a 141.5-percent increase against the figure reported in 2015. Pharmstandard-Leksredstva's total production in 2016 reached 425.6 million units of medical products with the value of RUB21 billion (USD373 million).