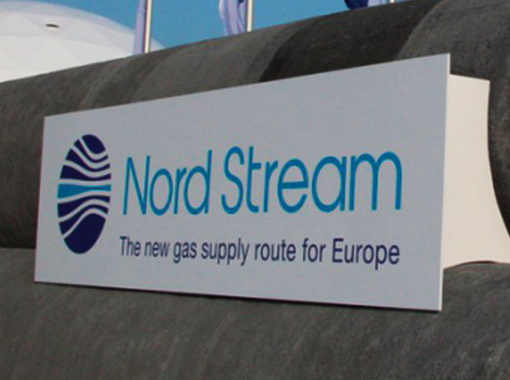 St. Petersburg recently hosted events celebrating 25 years of successful scientific and technical cooperation between Gazprom and the Wintershall Holding.
The parties looked back at the history of their partnership, noting the successes achieved in implementing joint scientific and technical programs for natural gas exploration, production, and transportation, as well as various projects in the field of intellectual property management, environmental safety monitoring, as well as the development and the adoption of modern dispatching methods.
The experience gained in these endeavors is actively used in developing the Yuzhno-Russkoye field and the Achimov deposits of the Urengoyskoye field, as well as in operating the Nord Stream gas pipeline and the underground gas storage facilities across Russia and Europe.
"The partnership between Gazprom and the Wintershall Holding is based on sharing knowledge and experience. The results of our work throughout 25 years are best reflected in our key projects – the shining examples of efficient and mutually-rewarding collaboration creating new opportunities for further development. Today, we have at our disposal a wide range of cutting-edge environmental and technical solutions. We are ready to tackle new challenges and move forward with exceedingly ambitious plans," said the deputy chairman of Gazprom's management committee Sergey Khomyakov.
"Wintershall set a precedent for energy cooperation with Russia in many sectors of the industry. Together with Gazprom, we started delivering gas directly to Europe and became the first German company invited to take part in gas production in Siberia. Our scientific and technical cooperation in sharing the knowledge and the technologies between the Russian and the European oil and gas companies remains unprecedented in its scale and scope," said Thilo Wieland, a member of the executive board of the Wintershall Holding.
Gazprom and the Wintershall Holding also celebrated 25 years of their cooperation in staff training and development. Over those years, the parties arranged over 400 professional development programs involving more than 6,000 members of their personnel.