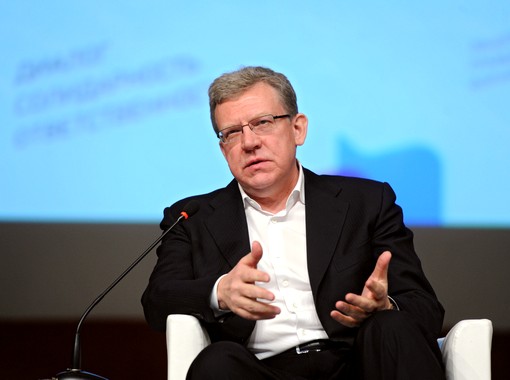 There are still many questions concerning the arrest of the former Russian Economic Development Minister Alexei Ulyukayev, who is being charged with extorting a bribe for endorsing Rosneft's purchase of the state's controlling stake in Bashneft, former Finance Minister Alexei Kudrin said.
"For me, there are many questions that have not been answered, but I hope that the investigation will gradually clarify everything," Mr. Kudrin told reporters in New York on November 27, 2016.
He said that "everything that is not completely clarified" creates risks for the investment climate.
"If we know the details, then the impact [on the investment climate] will be minimal," Mr. Kudrin said.
"I want to remind you that the privatization of Bashneft and Rosneft were not factored into the 2016 budget because the price of oil was expected to be far higher. When it became clear that the price will be low – in the spring – the question arose as to additional resources and privatization. In that situation, no one was opposed. In the same way, the issue of Rosneft's participation in the privatization of Bashneft only arose in the summer. These issues could only have arisen three or fourth months ago, not earlier. I mean the discussion about working with Rosneft relative to the privatization," Mr. Kudrin said.
"Let the investigation sort it out. We've seen various cases concerning officials, so it's difficult to guess in advance," Mr. Kudrin said when asked about the possible outcome of the criminal case implicating Mr. Ulyukayev.
Mr. Kudrin also said that questions about Mr. Ulyukayev had not been raised at meetings with investors that he attended as part of the Moscow Exchange's forum in New York.