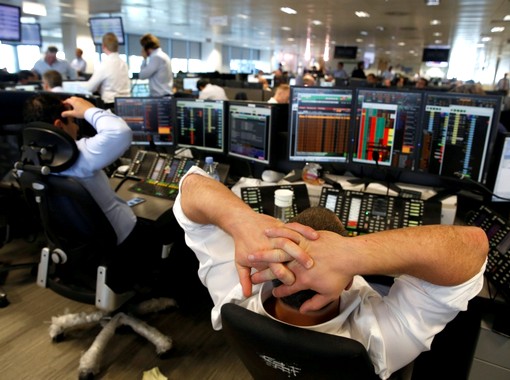 Moody's Investors Service improved its forecast for Russia's economy in its Global Macro Outlook report released on November 21, 2016.
For this year, the ratings agency lowered the rate of this year's GDP contraction from minus 1.5 to minus 1.0 percent. Like most others, Moody's expects Russia's economy to grow next year and improved its prediction from 0.5 to 1.0 percent growth. Economic growth should increase further in 2018, albeit to a still anemic 1.5 percent.
Moody's also predicted that inflation will fall steadily from 5.6 percent at the end of 2016 to 4.3 percent and 3.7 percent in 2017 and 2018 respectively.
Moody's expects the global economy to strengthen slightly in 2017 and 2018 due to improving growth in the U.S. and the major emerging markets. In line with Moody's forecast, global growth will rise to 3.0 percent next year and 2.9 percent in 2018, from 2.6 percent in 2016.