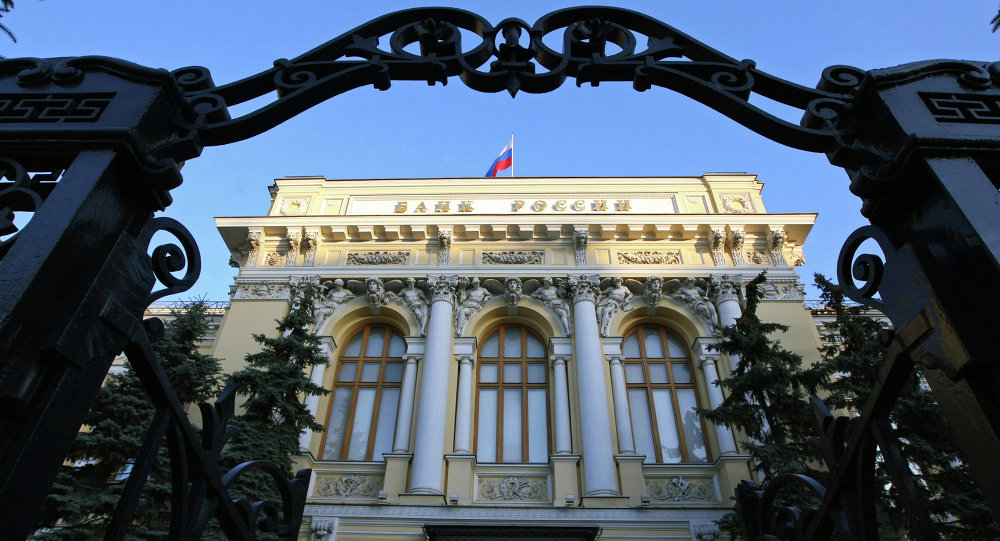 Net capital flight from Russia in the first six months of the year totaled $10.9 billion, the Central Bank of Russia's preliminary data released Tuesday indicated.
MOSCOW (Sputnik) –This is a nearly fivefold dip form the same period last year, when it amounted to $53.3 billion.
"In contrast to the corresponding period of 2015, when the determining component of net outflow was the settlement of external liabilities, this year there has been some activation of demand for external assets in other sectors of the economy," the bank said in a press statement.
Earlier in July, Russian Central Bank said in a press release that it managed to keep its annual interest rate unchanged at 10.5 percent.