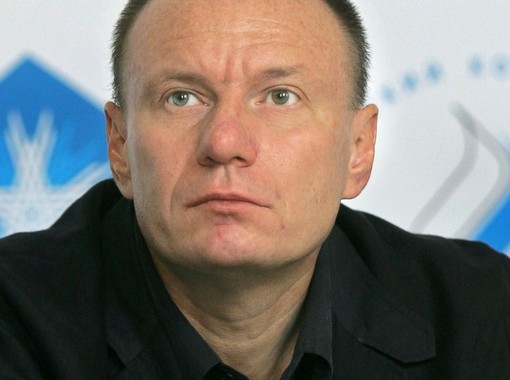 Norilsk Nickel placed on the market six-year Eurobonds with the annual coupon rate of 4.1 percent per annum and a value of one billion dollars, the company reported on April 12, 2017.
The capital borrowed is expected to be utilized for corporate purposes and for financing capital expenditures. The bond issue comfortably got oversubscribed.
The largest share of Eurobonds, or 37 percent of the issuance, went to Russian investors. Investors from Asia bought 20 percent of the Eurobonds. The remaining bonds were bought up by investors from Switzerland (15 percent), Europe (15 percent), the United States (8 percent), and the United Kingdom (4 percent).
Norilsk Nickel is the biggest diversified mining and metallurgical conglomerate in Russia. The company is also the biggest miner of nickel and palladium in the world, as well as a significant producer of platinum, rhodium, copper, and cobalt. Norilsk Nickel also mines gold, silver, tellurium, selenium, iridium, and ruthenium. The extraction and processing assets of the company are situated in the Norilsk industrial area, the Kola Peninsula, as well as in Finland, the U.S., Australia, Botswana, and South Africa.
The IFRS (International Financial Reporting Standards) net profit of Norilsk Nickel for 2016 soared some 47 percent year-on-year to USD2.8 billion, even as revenues declined by three percent to USD8.3 billion. The company's EBITDA went down nine percent year-on-year to USD3.9 billion.