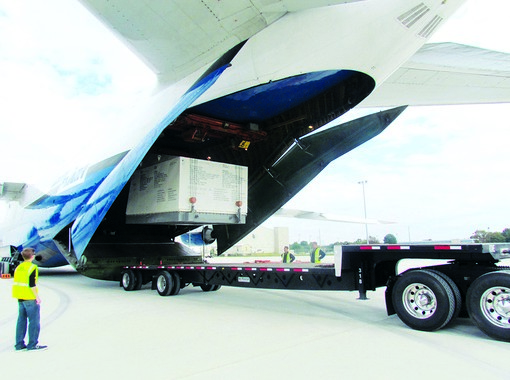 The U.S.-Russian company RD Amross plans to sell more RD-180 engines in the U.S., the entity's CEO Michael Baker said at the Space Symposium in Colorado on April 5, 2017. The United Launch Alliance, or ULA, stands to get 11 RD-180 rocket engines in 2017 by way of the U.S.-Russian venture. Energomash, the engine's maker, is one of the participants in RD Amross. According to Mr. Baker, the company now has 28 engines under contract, with 11 to be shipped in each of the years 2017 and 2018. The company also entered into an agreement to supply six engines in 2019, although the order book is likely to increase. Mr. Baker said that additional ULA orders may still come for 2019 and 2020.
In Mr. Baker's words, the U.S. decision to develop an alternative to RD-180 is a political move because the existing arrangement has emerged over two decades as a workable partnership for the two sides.
In 2014, the U.S. Congress curtailed opportunities for purchasing RD-180 engines and urged U.S. producers to devise a new rocket propulsion system. Nonetheless, in December 2015, Congress allowed U.S. purchases of RD-180 engines to go forward.
Russian RD-180 engines are the source of power for boosters that carry U.S. spacecraft to the International Space Station. Russia's main competitors in rocket engine development are SpaceX and Blue Origin, whose engines are based on liquid oxygen and liquid methane.