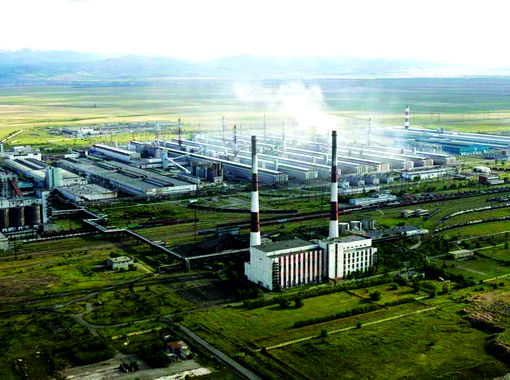 The Russian aluminum giant UC Rusal's largest smelters increased aluminum shipments by rail 4.4 percent year-on-year in the 11-month period from January to November 2016 to 5.6 million tons, the Russian Railways (RZhD) said in its materials released on December 13, 2016.
Export shipments rose 4.6 percent to nearly five million tons of aluminum, and domestic shipments increased three percent to 643,700 tons.
The Boguchany Aluminum Plant delivered 249,100 tons of aluminum. Practically all of the metal was shipped abroad.
Alumina shipments grew four percent to 6.5 million tons, with imports up 16.1 percent to 4.3 million tons and domestic shipments flat at 2.2 million tons.
RZhD's figures differ from Rusal's own, which are usually published later, because RZhD reports the aluminum shipped in containers as container cargo without a breakdown for the type of cargo.