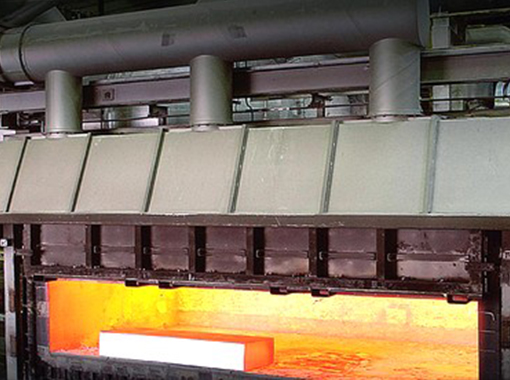 RusHydro does not rule out refusing to continue the construction of the Boguchany Aluminum Smelter or cancelling the company's participation in the Taishet project of Rusal, RusHydro deputy CEO George Rizhinashvili told journalists on December 9, 2016.
"There may in fact be such a decision," he said, answering a question as to whether RusHydro would continue aluminum projects or reject its further participation in the development of this line of business.
The Boguchany smelter will achieve production volumes of 300,000 tons per year in its first phase, but a decision on boosting the smelter's capacity further to 600,000 tons has not yet been made, Rizhinashvili said. The companies will decide either to complete the second phase of the Boguchany smelter or to abandon it, or to shift their efforts to the Taishet Aluminum Smelter project in the Irkutsk region.
This should become clear before the end of the first quarter of 2017, when the generating company presents its conclusions to Russia's Deputy Prime Minister Yury Trutnev, RusHydro's head Nikolai Shulginov said during RusHydro's "Investor Day."
One option would be to continue participating in the construction of the Boguchany smelter and to bring it to 600,000 tons of aluminum, Mr. Shulginov said. Another scenario would be to participate in the Taishet project. The third alternative would be not to pursue any of the projects.
Mr. Shulginov also said that Rusal had proposed to RusHydro to abandon the completion of the Boguchany smelter [the second stage of the enterprise] and move forward with the completion of Taishet.
The Economy Ministry believes that financing for the project to build the Taishet smelter and the Nizhneboguchany hydropower plant should be tied to a plan of action to cut RusHydro's costs that was approved by the power company's board on November 22, a source on the government's economic team said.