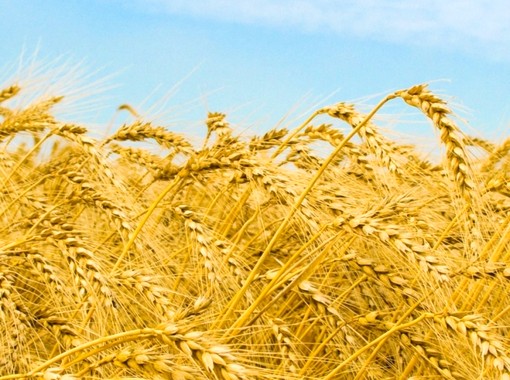 Russia exported 18.3 million tons of grain from July 1 to December 14, down 1.8 percent year-on-year, Russia's Agriculture Ministry said on December 20, 2016, citing customs data. Last year, Russia exported 18.6 million tons of grain during that period.
Wheat exports this agricultural year have totaled 14.3 million tons; corn exports stood at 2.1 million tons; barley shipments reached 1.8 million tons; and the deliveries of other crops totaled 119,000 tons.
The Agriculture Ministry also said that as of December 15, the average export price for soft wheat in the United States (Gulf of Mexico) was USD162 per ton. The price was unchanged for the week.
The Agriculture Ministry forecasts that Russian grain exports this agricultural year from July 2016 to June 2017 will total 35 million tons, up from 33.9 million tons registered in the previous agricultural year. Grain market analysts estimate that Russia's export potential exceeds 40 million tons.
According to preliminary data, Russia harvested 118 million tons of grain this year, up from 104.8 million tons last year.