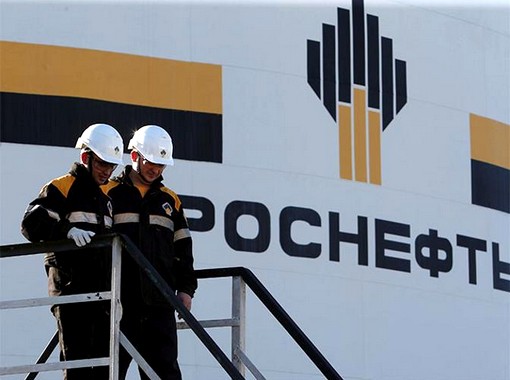 Russia has sold a 19.5-percent stake in the state-controlled oil giant Rosneft to a consortium of Glencore and the Qatar Investment Authority sovereign-wealth fund for EUR10.2 billion (USD11 billion).
As part of the deal, Glencore and Qatar's sovereign fund will equally own the 19.5-percent stake in Rosneft, which will be controlled by Russia with a majority stake.
The Qatar Investment Authority is one of the biggest investors in Glencore.
However, Glencore said in a statement that "it is in final-stage negotiations regarding a transaction involving the acquisition."
The Rosneft stake sale is part of the Russian government's privatization effort. The government is seeking to balance its budget by means of assets sales because lower oil prices and Western sanctions have affected state revenues.
The U.K. oil major BP also owns a 19.75-percent interest in Rosneft, which operates 10 major refineries and several mini-refineries in Russia.
Russia's President Vladimir Putin was reported by Reuters as saying, "It is the largest privatization deal, the largest sale and acquisition in the global oil and gas sector in 2016."
Glencore said that it would finance a part of the acquisition with EUR300 million in equity, while the remaining funds will be provided by the Qatar Investment Authority and by non-recourse bank financing.
Rosneft's CEO Igor Sechin was reported by the TASS news agency as saying, "We held commercial negotiations with over 30 companies, funds, institutional investors, sovereign funds, and financial institutions in Europe, the U.S., the Middle East, and the Asia-Pacific nations." Glencore said it would sign a new five-year offtake agreement with Rosneft for an additional 220,000 barrels a day.