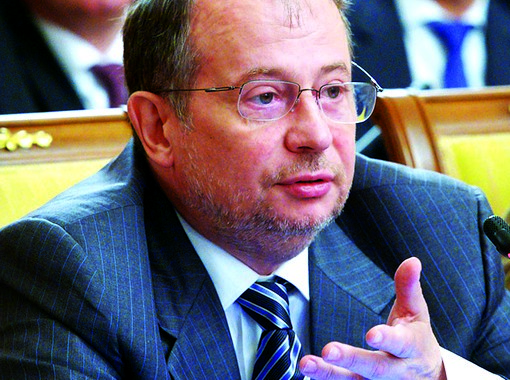 The shareholders of NLMK voted at an extraordinary meeting to accept a dividend of 3.63 roubles per share for the third quarter of 2016, the Steelmaker said in a statement on December 24, 2016.
In total, RUB21.755 billion (USD360 million) will be paid out. The dividend yield is 10 percent.
NLMK paid 1.08 roubles per share, or a total of RUB6.473 billion (USD110 million) in the second quarter of 2016, so third quarter dividends could soar 3.4-fold.
In relation to the corresponding period of the previous year, when dividends stood at 1.95 roubles per share, or a total of RUB11.657 billion (USD190 million), dividends will rise by 90 percent.
The dividend record date is January 9, 2017.
NLMK has production assets in Russia, Europe, and the United States. NLMK's principal owner is Vladimir Lisin, whose 85.54-percent stake is held by Fletcher Group Holdings. Depositary receipts on the company's shares of stock (ten receipts represent one share) are traded on the London Stock Exchange. NLMK has 5,993,227,240 ordinary shares of stock with par value of one rouble each.