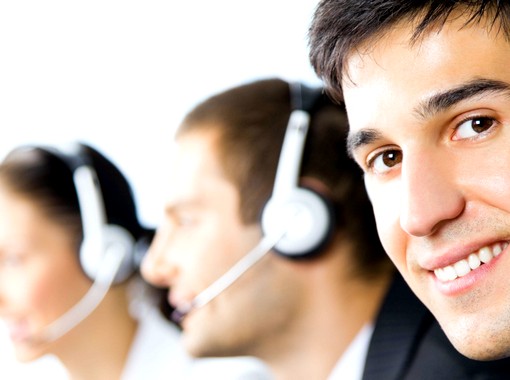 Tele2 Russia Telecom has summed up the results for the three quarters of operating the company's online payment system in the Moscow region.
Tele2's funds turnover increased 150 percent since the beginning of the year. The company considerably increased the number of partners whose goods and services may be purchased using a mobile account number.
The number of payment and transfer users increased almost five-fold over nine months in the Moscow region. The new system's functions allow paying for services and performing money transfers from a mobile phone. Payments for services account for 25 percent of all transactions. These payments showed two-digit growth. The second most popular type of operation was the transfer of money into another subscriber's account. These transactions accounted for 17 percent of the total turnover. Money transfer to a bank card was the third most popular service. Top-ups of transportation cards and payment for city parking are also popular among the subscribers of Tele2 in Moscow.
In 2016, Tele2 paid special attention to the development of payment and transfer services. It has increased the number of partners and launched new services. As a result, subscribers may now choose out of 25 thousand goods from their mobile accounts. They also have an opportunity to pay for applications, games, and other content at Google Play. In addition, Tele2 has launched a co-branded Visa QIWI Wallet that allows processing payment for goods and services of thousands third-party companies.
Subscribers may use the service at market.tele2.ru or send a request to 145#. In view of a growing popularity of payments from mobile accounts, Tele2 has upgraded the interface and expanded opportunities of the 145# USD portal. Tele2 has made it more convenient, added new payment destinations, and raised the payment limit up to RUB14 thousand (USD230).
In order to raise the subscribers' awareness of mobile commerce services, Tele2 has launched the "payments without worries" program that consolidates all e-payments on one website. The operator is offering various services for instant payments and transfers from mobile accounts: "Tele2 Wallet" allows instant payments, such as the purchase of goods and services; "Money Transfers" provides money transfers in Russia and the C.I.S. from mobile accounts, as well as the transfer to bank cards; "Autopay" is the service of automatic top-ups of mobile accounts by bank cards; "top-ups of an account by bank card" provides instant top-ups of various accounts via credit cards without a fee; Visa QIWI Wallet is an e-wallet that allows Tele2 subscribers to pay for goods and services of several thousand companies. Google Play allows paying for games, books, music, and applications from the Tele2 mobile account.
The CEO of Tele2 for the Moscow region Igor Zhizhikin said, "We are actively developing mobile commerce, and the volumes increase every year. Our subscribers use their mobile phones to make online purchases, pay for housing, the internet service, pay off loans, transfer funds, and do other things. Mobile commerce gives our clients an opportunity to use the services more comfortably, without any difficulties or a need to wait in line, no matter where they are – at home, in the office or in a traffic jam. Having consolidated all the services on one single platform, we offer our subscribers a convenient and reliable tool that facilitates a payment procedure for them and saves time."